Why
CBD Natuurlijk: high quality for a low price
CBD Natuurlijk products are affordable and of high quality. Because of the hype surrounding cannabidiol, many products of varying quality and price are available. Choosing a product from CBD Natuurlijk is choosing a reliable product that is still affordable. All our products are safe and effective, because they have been tested in independent laboratories. You are therefore always assured of an oil with a precise dosage of CBD, without exceeding the legally permitted THC values.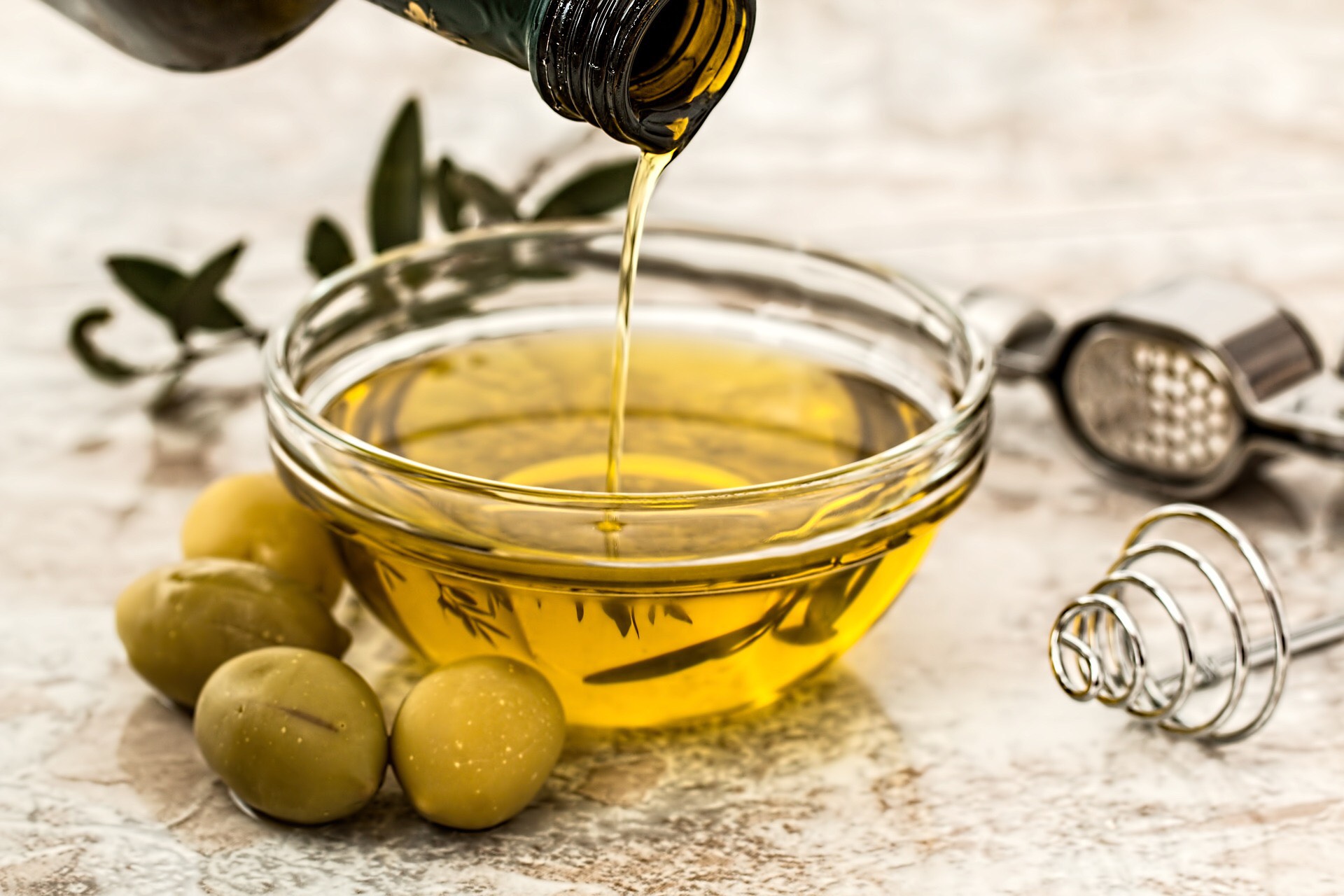 Do you suffer from tension, anxiety or pain? Depending on the severity of your condition, choose a lighter or stronger CBD oil. Our oil is not addictive and has no side effects. Use the oil preventatively for diabetes or for its neuroprotective properties.
Looking for an effective remedy for skin conditions such as eczema, acne or pimples? Then try our 30 ml CBD oil-based balm. Cannabidiol has an anti-inflammatory effect, relieving skin complaints. Use the balm and CBD oil simultaneously for internal and external treatment.