CBD
What is CBD?
CBD is short for cannabidiol, the oil that comes from the leaves and buds of industrial hemp. It is used to treat various ailments and is available as a supplement at drug stores.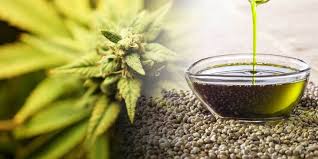 Cannabidiol has become an essential treatment for a whole range of issues.
The essential oil of CBD Natuurlijk has been independently tested, is reliable and has proven effective in the treatment of certain conditions.
The product is legally available without a doctor's prescription and comes in doses of 6, 8 and 10%. So are you looking for a natural remedy that reduces tension, pain and skin complaints without side effects?
Then you should definitely consider using CBD oil.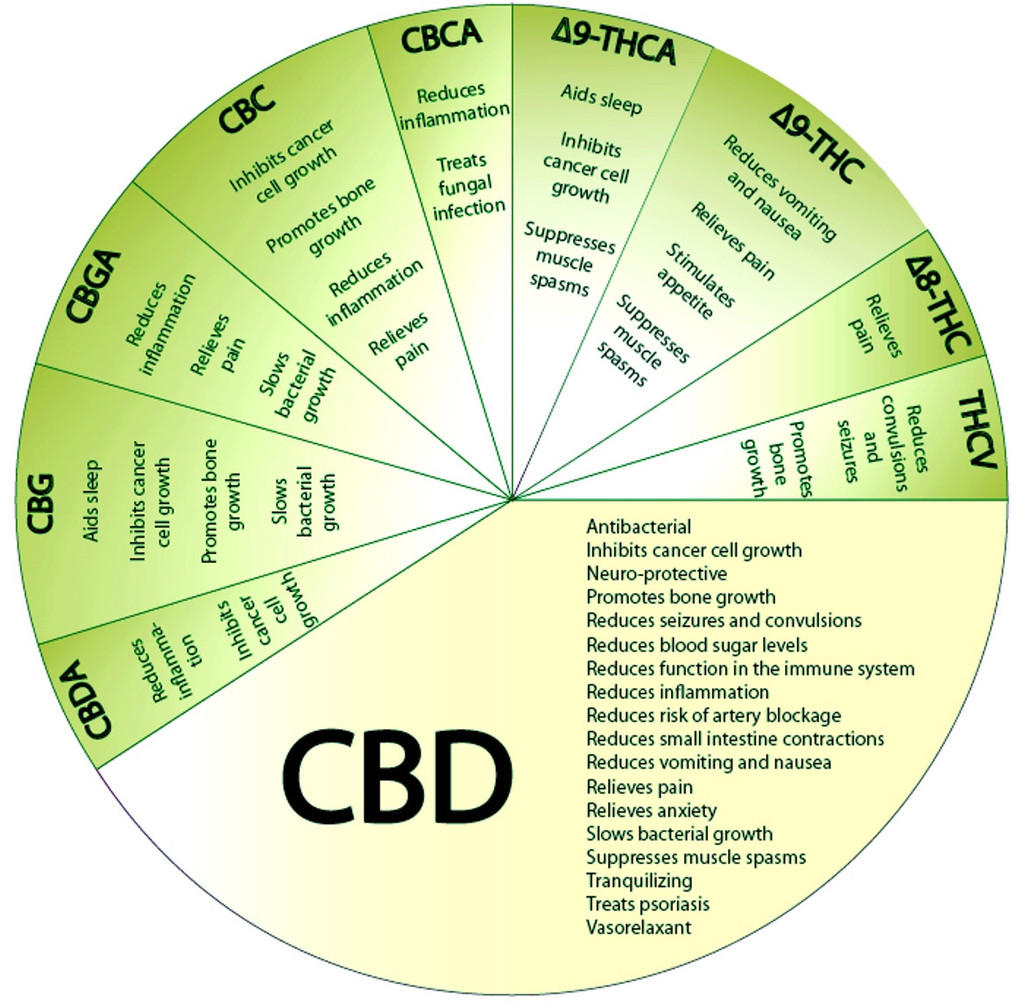 CBD oil is an active ingredient in the hemp that is legally grown for fiber. The product is completely safe due to the absence of THC from the cannabis plant. It provides a relaxing effect without experiencing the high that comes from the psychoactive THC. Do adjust the dosage according to body weight.
The cannabidiol from CBD Natuurlijk is available in various doses. In addition, we offer a cannabidiol-based skin cream. Choose the dosage that suits the severity of your complaints. In case of serious physical complaints, always contact a doctor first before commencing the use of CBD oil.